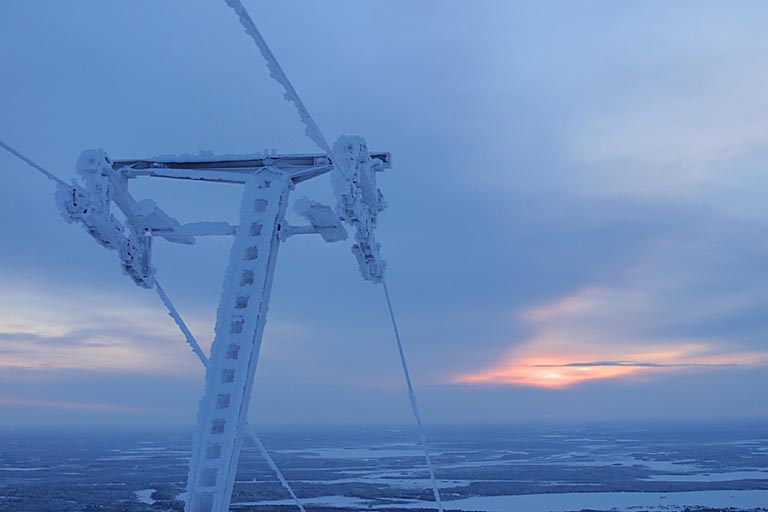 Our club is under contract with the Michigan DNR to sign, brush and grooming 93 miles of snowmobile trail in the Alpena area. We presently have 2 staging areas for snowmobilers to park and ride from and they are located as follows:



1 North of Alpena on Henry Street which is located next to the local Chevy dealer. This is the beginning of trail #992 which leads northwest out of Alpena and takes you to Mackinaw City and other trail along the way.

2 At the corners of M-32 and Herron Road at our New CLUBHOUSE & GROOMER BUILDINGS! Pleas park to the right of the building and not block the groomer doors.

Trail System Information:

TRAIL #4 is a abandon railroad grade that leads west out of Alpena to Hillman and trails beyond. It passes by a private elk farm right along the trail.

TRAIL # 992 is another abandon railroad grade that leas northwest out of Alpena and ends in Mackinaw City with additional trail systems off it. This trail passes a very unique sink hole with bridge that must be seem!

TRAIL 464 is a new connector between trail 4 and 992. This trail is located 6 miles west of Alpena and travels along county roads and state forest lands.

DEVIL'S LAKE this is a series of trails within the state forest and one of the prettiest for winter travel. Take your time on this narrow winding trail and enjoy the views.

For trail maps contact our club or visit www.fishweb.com