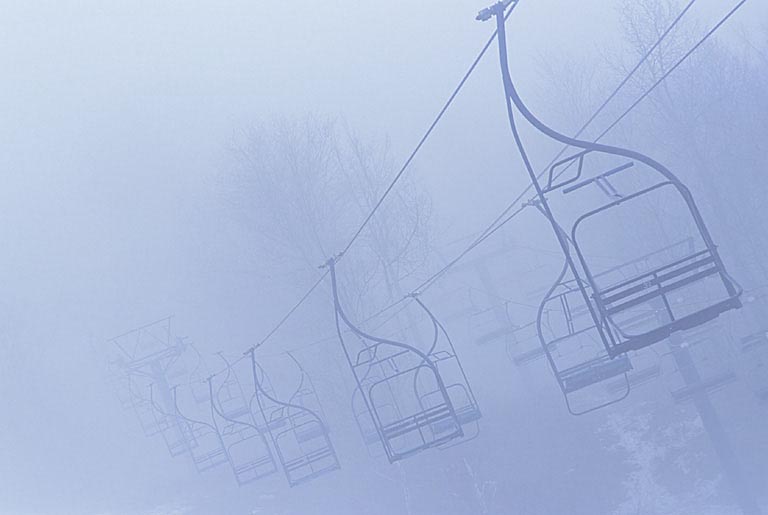 Alpena Snowdrifters Snowmobile Club was started in 1968 with 4 members. From it's original conception as a member of the Thunder Bay 250 snowmobile race committee our club is seen numerous changes. We are now over 80 members strong and a year around active club. Below is only a few highlights of our club and activities;


1. Building a new clubhouse next to our existing groomer building on the corner of M 32 & Herron Road.

2. Meet monthly with dinners prepared by various members.

3. Maintain 90 miles of snowmobile trails in the Alpena area for all to enjoy.

4. Participate in MDOT adopt-a-highway program.

5. Conduct free snowmobile safety schools for local youth.

6. Enjoy winter snowmobile rides including over night trips.

7. Year around fun activities.
COME JOIN THE FUN!!!!! BECOME A MEMBER TODAY AND MAKE NEW FRIENDS!

WE PROVIDE YOUR LOCAL TRAILS!

Grooming for safer trails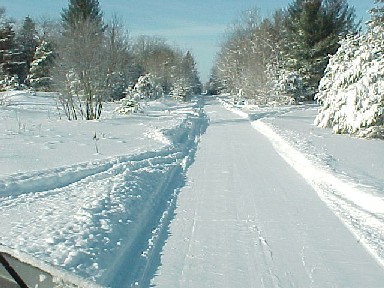 Michigan Snowmobile Association

2004 CLUB OF THE YEAR!

Alpena Snowdrifters Snowmobile Club