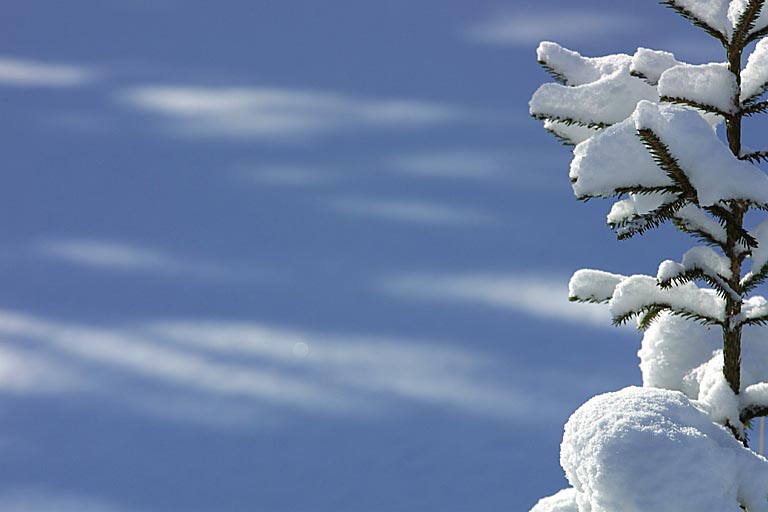 Welcome Snowmobilers!

Thank you for visiting our club website. Here you are able to review information on our club, obtain local trail conditions, apply for membership and view snowmobiling pictures from our groomers and sleds.

The door to our clubhouse is always open so come and join the fun!

Contact us:

Alpena Snowdrifters

PO Box 109

Alpena, MI 49707

info@alpenasnowdrifters.org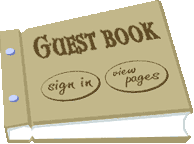 Alpena Snowdrifters Snowmobile Club

Alpena,MI

Sledders are welcome to park and ride from our barn at the corner of M32 and Herron Road. This will put you right at the interesection of Trail 4 and 464(connector trail to trail 992 from trail 4)

Visit our photo section for great pictures of our club in action.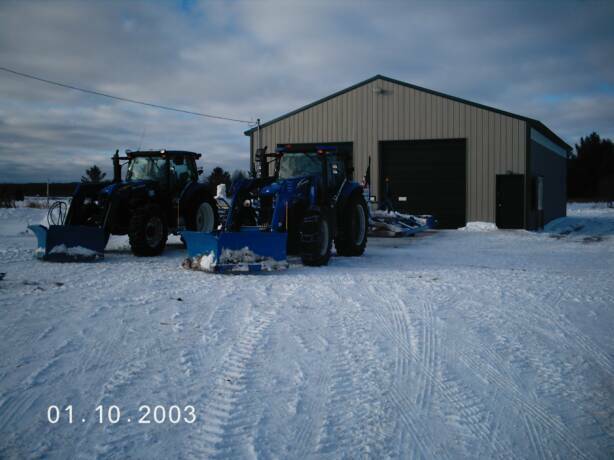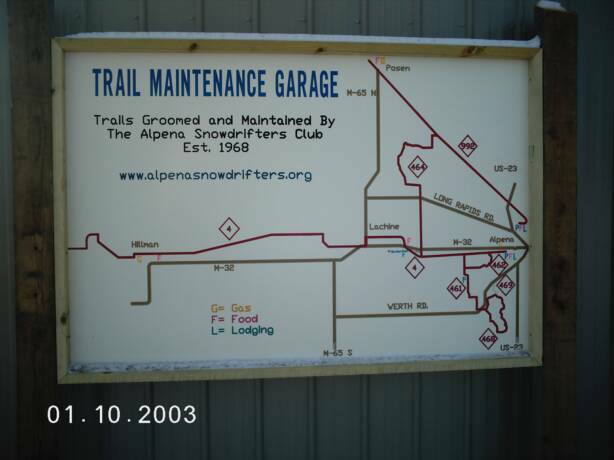 Support those that support snowmobiling!!!

MERIDIAN CONTRACTING, ALPENA

SPORTS UNLIMITED, ALPENA

YOCKEY EXCAVATING, ALPENA

ALPENA AGENCY INC. ALPENA

Snowmobile Safety School

Saturday December 21st 9AM to 3:30PM

Location: New clubhouse 10 miles west of Alpena on M32 at Herron Road

Registration: Call Bob at 989/727/3535 Leave students name and phone number

Lunch will be service and there is no cost for this class but seats are limited. This will be the only class of the year.

Students must be atleast 12 years of age to receive certification.

TRAILS 2014

All gates were opened yesterday and fallen trees removed, now all we need is more snow. Watch our trail reports for up todate conditions.

NEW CLUBHOUSE DONE!!!!!!!!

Sure will beat the old polesaw method. Radio & Air

WAINSCOT ON & LOOKING GOOD!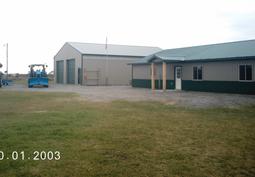 Ignore the picture date as it was taken on November 8, 2013